Office : Mon - Fri (8.30am - 5.30pm)
Outlets : Everyday (8.00am - 8.00pm)
+94(0) 33 224 0800
+94(0) 777 545 455
info@delmo.lk
sales@delmo.lk
Welcome to Delmo Chicken & Agro Pvt.Ltd

The highest standards of food quality with customer Care
Being a part of your family meal is a tremendous honor and we strive to ensure you have an enjoyable eating experience every time. For over three decades, Delmo has produced healthy, high quality and affordable chicken products for you and your family.

The company was founded as a family business in 1988 as a back yard poultry production enterprise. Although initially known as Delmo Farm, company's core business activities of poultry products were mainly confined to Colombo and suburbs, with the Expansion of delivery fleet we are now able to cover the whole nation with our very own Delmo Delivery Network.
Life at Delmo
1500+ Team Members and Counting

Delmo is one of the leading companies in Sri Lanka providing career opportunities to Young Sri Lankans for over period of three decades. If you are energetic, passionate and self-driven to tackle challenges within a cooperation frame, Join Delmo Family today! We are waiting to hear from you and work with you until you reach the peak of your capabilities.
Contact Us
We are certified
Delmo Food and safety Management system is certified with;
ISO 22000, HACCP, GMP and RvA c 155 standards by Sri Lanka standards institution. Company has also acquired many other international Hygiene and safety certifications in the process.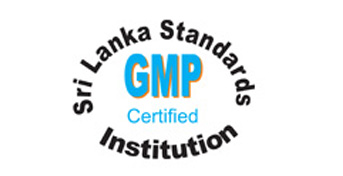 GMP Certified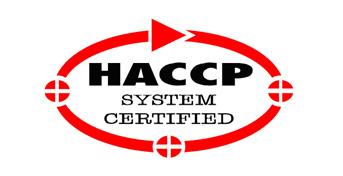 HACPP Certified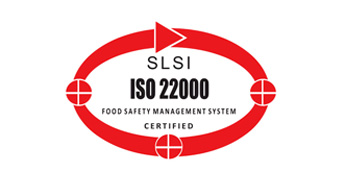 ISO 22000 Certified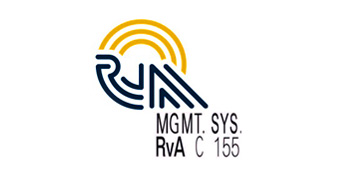 RvA c 155 Certified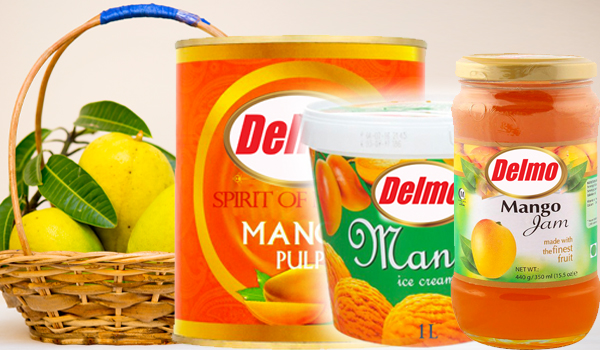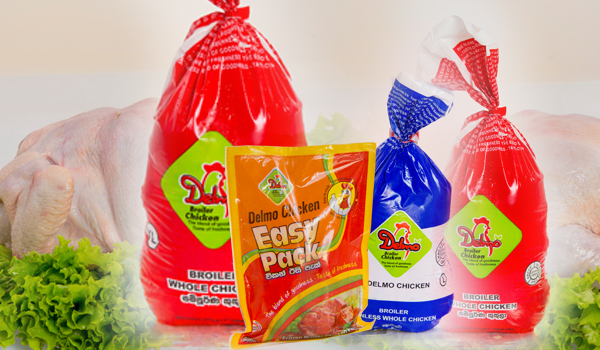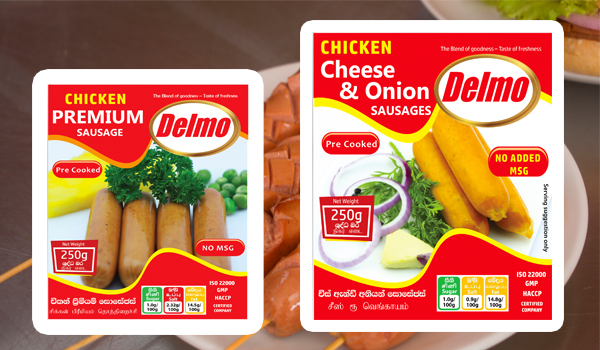 Our Products
We are proud to offer a variety of products that meet the needs of your Family and institution!
View all products ...