Office : Mon - Fri (8.30am - 5.30pm)
Outlets : Everyday (8.00am - 8.00pm)
+94(0) 33 224 0800
+94(0) 777 545 455
info@delmo.lk
sales@delmo.lk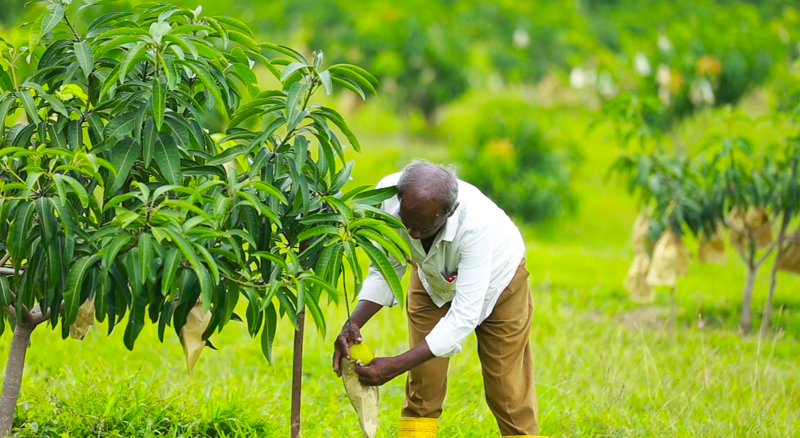 Delmo Plantations
Delmo plantations have been providing the nation with various nutritious products since 2008. Sri Lanka being an agricultural nation has been catering the nation with a variety of agriculture related products to our nation from the early days.

Delmo plantations which use the latest modern technology in processing the agro business has been a pioneer in the industry for providing 100% natural non carbonized products to the market.

Our main plantation crop is Delmo Mango which we engage in large scale aiming to cater the global market. Our products have the reputation in the market for being eco-friendly & Superior Grade.


"Prospering our business while conserving the environment has been our prime target since the day one of our business."