Office : Mon - Fri (8.30am - 5.30pm)
Outlets : Everyday (8.00am - 8.00pm)
+94(0) 33 224 0800
+94(0) 777 545 455
info@delmo.lk
sales@delmo.lk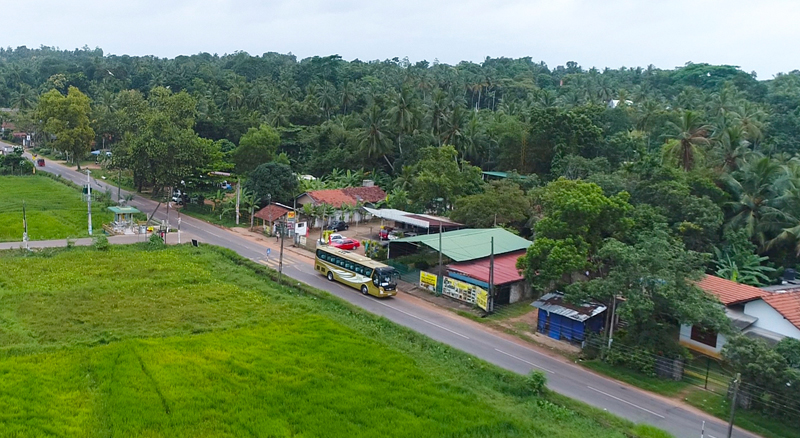 Delmo Automobiles
Delmo Automobiles Pvt.Ltd is a subsidiary company registered under Delmo group. Delmo has been a pioneer in importing luxury coaches from Europe and Asia. Delmo Automobiles has been partnered with many Asian and European vehicle organizations for many years.

Apart from importing commercial vehicles we are also pioneers in importing Industrial machinery. Our common products include custom made industrial purpose machineries and power generators.
Delmo Travels
Delmo travels is a subdivision registered under Delmo Automobiles Pvt.Ltd. The main aim is to provide the maximum comfort and satisfaction to tourists who are visiting Sri Lanka. Our vehicle fleet includes from luxury coaches to luxury Vessels Island wide.

We have a team of well-trained drivers who have being in the industry for more than 20 years travelling with tourists around the country. Our vehicles have been registered with many reputed inbound travel agencies for many years.

Delmo plans to import more and more luxury vehicles to our fleet to improve the standard, comfortability and durability of the industry.
"Taking you to the depths of this magical island providing the space and comfy that you always want to enjoy the most!"