Office : Mon - Fri (8.30am - 5.30pm)
Outlets : Everyday (8.00am - 8.00pm)
+94(0) 33 224 0800
+94(0) 777 545 455
info@delmo.lk
sales@delmo.lk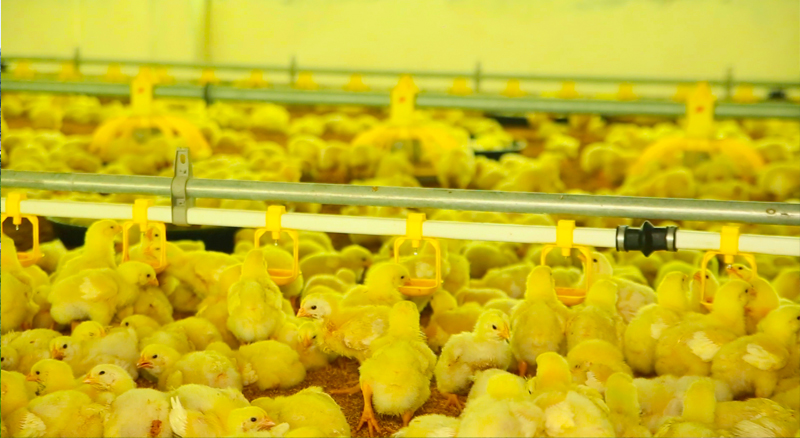 Delmo Breeders
Delmo embarks on its journey with establishment of environment controlled broiler farms with the use of state of the art technology modern world facilities

Farms strict biosecurity measurers to prevent contamination and entry diseases is maintained by a team of internationally qualified team of experts.

International operating procedure is in place for catching which takes into account biosecurity, health and safety. Thereafter, mature boiler birds are transported to the production facility maintaining the standard procedures accepted universally.